The peace of mind of having the business in your hands
Go where your sales take you. B2Sales is the platform for you to manage your business in the digital economy.
Master your business in real time to
Sell more, eliminate unnecessary costs and grow
Sales

Total sales of your entire value chain up to the minute, end-to-end.
Cost per
sale
How much does each sale cost you at each point?
Flow of
Invoicing
Real-time cash flow to be efficient in management and to detect financial and commercial opportunities.
Cost per
weight
A key factor for efficient logistics and distribution of your products throughout the country.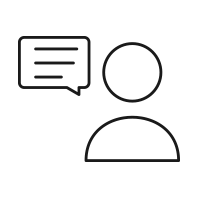 Cost per
transaction
Smaller costs cost more. With this information you can improve margins.
Cost per
client
Your customer and your customer's customer first. Knowing them in depth will allow you to build customer loyalty, offer the product they are looking for and generate new demand.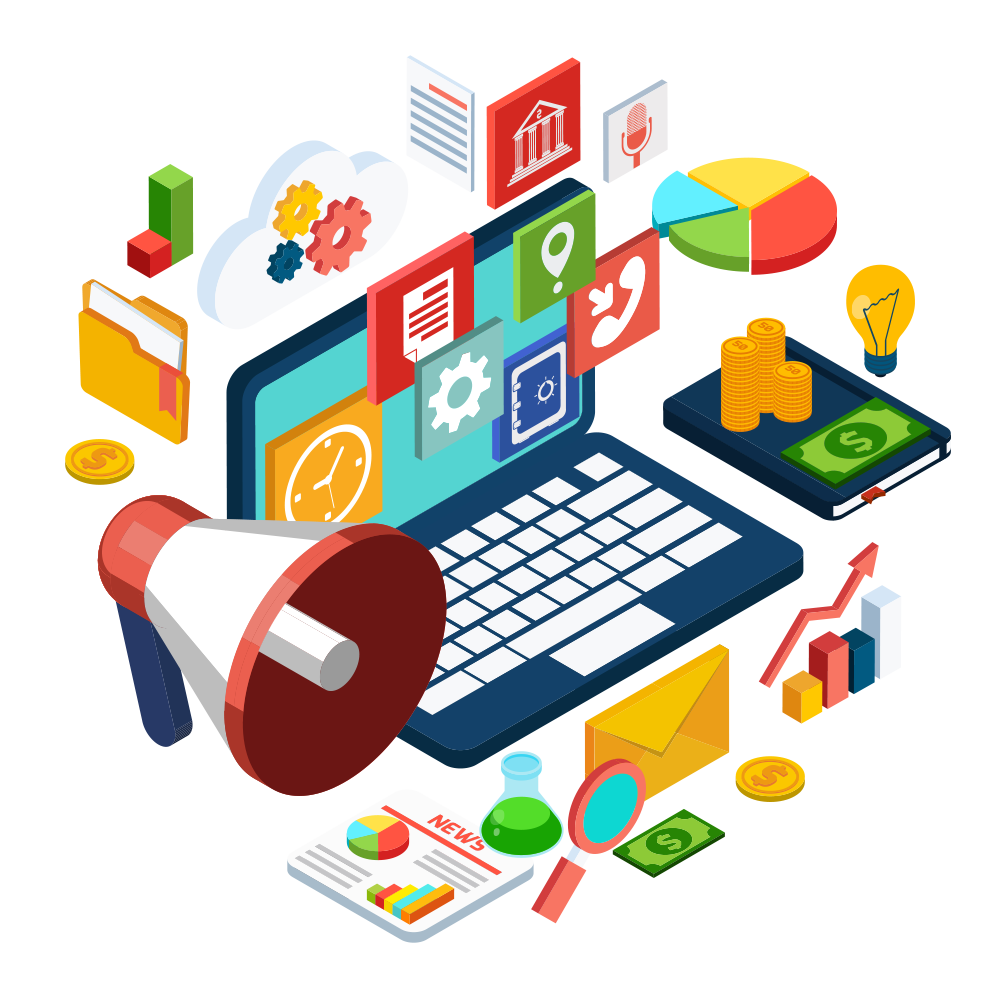 Transforming simple and agile to have
YOUR BUSINESS DIGITIZED FROM END TO END
The B2Sales platform adapts to your business.
You automate processes from the moment of sale.
You monitor the performance of the whole chain and at every stage in real time to become more and more efficient.
You optimise revenue, eliminating ineficiency costs in logistics, distribution, warehousing, marketing and sales.

You predict future sales and open up new sales channels thanks to the traceability of the intermediary and end customer.
You detect new opportunities and sales channels.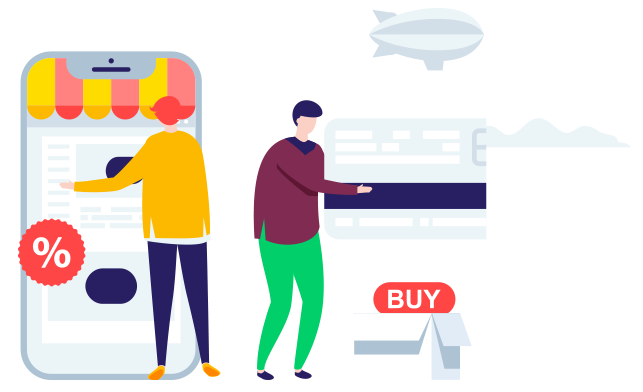 Smart distribution adds value throughout the chain and empowers the product, the manufacturer and the customer.
Focus on distribution
We know the challenges of sales and distribution and we know the technology that makes that business better. That is what we are passionate about. 
We were born digital
Technology aimed at solving business problems is in our DNA. We incorporate and develop tools for today's world. 
We love our customers
We have a Customer Centric policy that is the basis of our work. We listen to our customers, we adapt, we solve problems and we try to make their lives easier every day.